Pre-Owned Car Financing in Kansas City, MO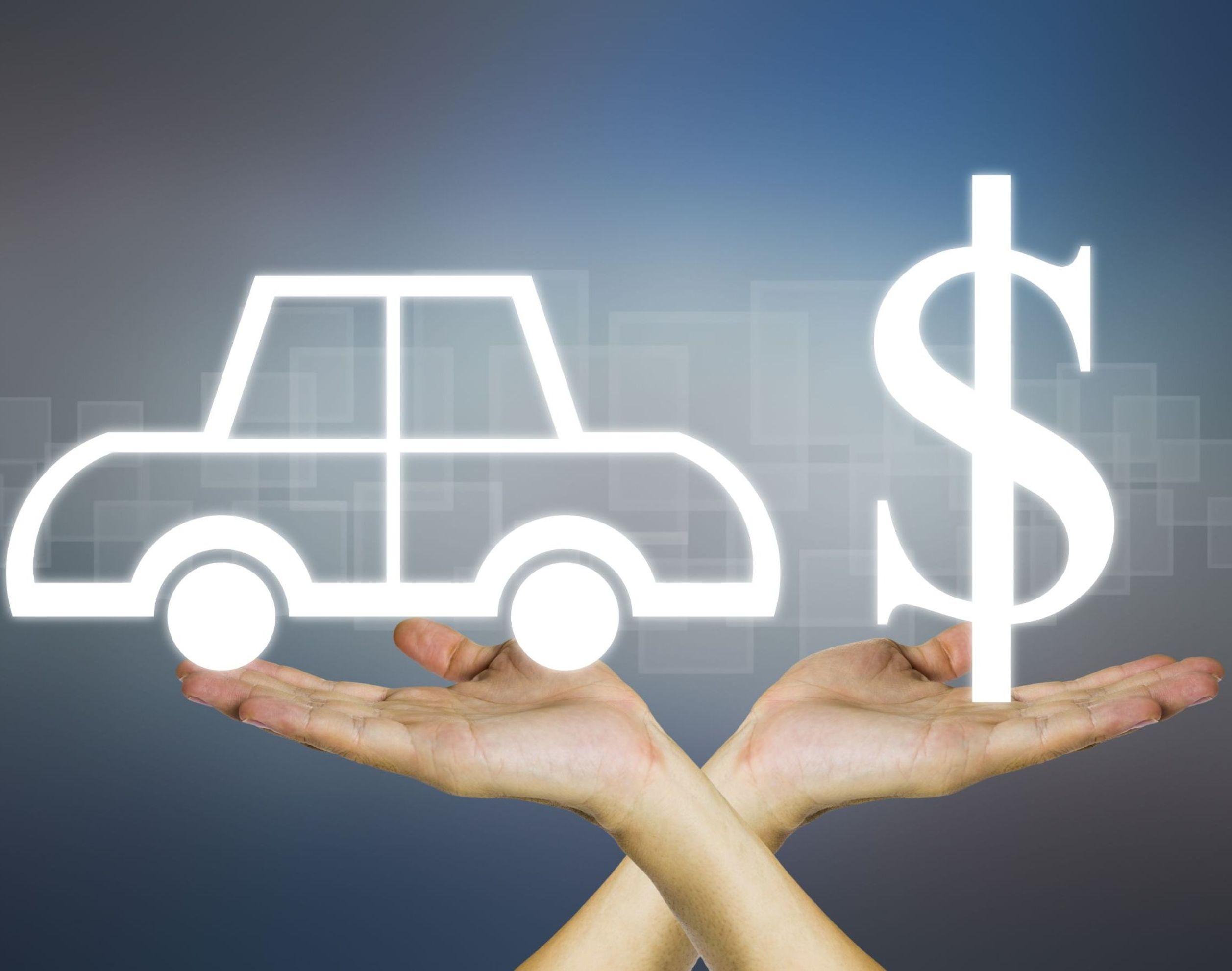 Our Business Managers Will Get You Financed!
When it comes to looking for pre-owned car financing in Kansas City, MO, Molle Toyota is the place to go. We have an expansive inventory, personable sales staff, and well-connected business managers! We're conveniently located at 601 West 103rd Street in Kansas City, MO, and you can find us here Monday through Saturday!
While we specialize in Toyota vehicles, our used vehicle inventory has plenty of other makes and models for you to peruse through. Our online inventory is updated daily, so what you see on our website is what's on our lot currently! We're always taking in vehicles on trade or from the auction, so check back frequently. Use the filters to the left of the inventory screen to help narrow down your search by make, model, year, and even fuel economy. Each inventory entry comes with dozens of pictures, a descriptive paragraph, and a CARFAX® Vehicle History ReportTM the last of which will definitely help ease your mind when purchasing a pre-owned vehicle. It will show you where the vehicle was originally purchased, where it drove the majority of its miles, how many owners it's had, and whether or not it's been in any accidents!
Once you've found a vehicle or two that piques your interest, you can take advantage of our pre-owned car financing in Kansas City, MO! Financing with us is easy, too, and you can complete a lot of the process online. To get a quick update on what sort of shape your credit is in without impacting your credit score, take advantage of our Get Pre-Qualified form. When you're ready to truly begin the process, our full Finance Application is also available right here on our website.
We haven't forgotten about your current ride – we know that most people like to use their trade-in as part of their down payment, so we offer estimates online, as well. Fill in some information about your current vehicle, upload some pictures for increased accuracy, and we'll take it from there! You can also speak with us at any time by utilizing our Request More Information form, or our Live Chat function to the right of your screen.
Are you ready to get behind the wheel of a new-to-you used vehicle? Come to Molle Toyota and let us get you a new set of wheels with our pre-owned car financing in Kansas City, MO! To speak with a business manager prior to coming in, give us a call at 866-530-5897 – we hope to see you soon!
Testimonials
FACEBOOK
October 17, 2017
FACEBOOK
October 17, 2017
"Molle Toyota is Great."
DEALERRATER
October 14, 2017
CARGURUS
October 6, 2017
BEST TOYOTA DEALERSHIP IN TOWN
CARS
October 5, 2017
GOOGLE
October 5, 2017
GOOGLE
October 5, 2017
YELP
October 5, 2017
BEST TOYOTA DEALERSHIP IN TOWN
CARS
October 5, 2017
GOOGLE
October 4, 2017
My wife wanted a RAV4 hybird
CARS
October 4, 2017
GOOGLE
October 3, 2017
GOOGLE
October 1, 2017
GOOGLE
September 29, 2017
YELP
September 23, 2017
My purchase with Anthony
CARS
September 22, 2017
Great Customer Service
CARS
September 22, 2017
Great Customer Service
CARS
September 22, 2017
GOOGLE
September 21, 2017
Read More
New Sales Hours
866-557-9913
| | |
| --- | --- |
| Monday | 8:30 am - 8:00 pm |
| Tuesday | 8:30 am - 8:00 pm |
| Wednesday | 8:30 am - 8:00 pm |
| Thursday | 8:30 am - 8:00 pm |
| Friday | 8:30 am - 6:00 pm |
| Saturday | 8:30 am - 6:00 pm |
| Sunday | Closed |
Service Hours
888-510-7705
| | |
| --- | --- |
| Monday | 6:30 am - 7:00 pm |
| Tuesday | 6:30 am - 7:00 pm |
| Wednesday | 6:30 am - 7:00 pm |
| Thursday | 6:30 am - 7:00 pm |
| Friday | 6:30 am - 6:00 pm |
| Saturday | 8:00 am - 5:00 pm |
| Sunday | Closed |
Parts Hours
888-682-3033
| | |
| --- | --- |
| Monday | 7:00 am - 7:00 pm |
| Tuesday | 7:00 am - 7:00 pm |
| Wednesday | 7:00 am - 7:00 pm |
| Thursday | 7:00 am - 7:00 pm |
| Friday | 7:00 am - 6:00 pm |
| Saturday | 8:00 am - 5:00 pm |
| Sunday | Closed |
Body Shop Hours
888-467-3072
| | |
| --- | --- |
| Monday | 7:00 am - 6:00 pm |
| Tuesday | 7:00 am - 6:00 pm |
| Wednesday | 7:00 am - 6:00 pm |
| Thursday | 7:00 am - 6:00 pm |
| Friday | 7:00 am - 6:00 pm |
| Saturday | 8:00 am - 12:00 pm |
| Sunday | Closed |
Pre-Owned Sales Hours
888-741-5022
| | |
| --- | --- |
| Monday | 8:30 am - 8:00 pm |
| Tuesday | 8:30 am - 8:00 pm |
| Wednesday | 8:30 am - 8:00 pm |
| Thursday | 8:30 am - 8:00 pm |
| Friday | 8:30 am - 6:00 pm |
| Saturday | 8:30 am - 6:00 pm |
| Sunday | Closed |